Master Masonry & Hardscapes
VM Southern Construction is a full licensed and insured construction company, based in Atlanta GA. VMSC has over 30 years of experience in the construction of Masonry and Hardscapes. We also specialize in block walls, brick, flagstone, masonry repairs, retaining walls, fire pits, paved flatwork, concrete and more! If you view our services, and like what you see, please contact us for a FREE Estimate!
Masonry
CMU Block
Brick
Flagstone
Pavers
Fire Brick
Pavestone
Landscape Block
Construction
New Construction
Residential
Commercial
Hardscapes
Concrete
Fire Pits
Fireplaces
Chimneys
Pool Decks
Stairs
Mailboxes
Fences
Repairs
Foundation Repair
Retaining Walls
Brick Lintel
Retrofitting
Historical Restoration
Tuck Point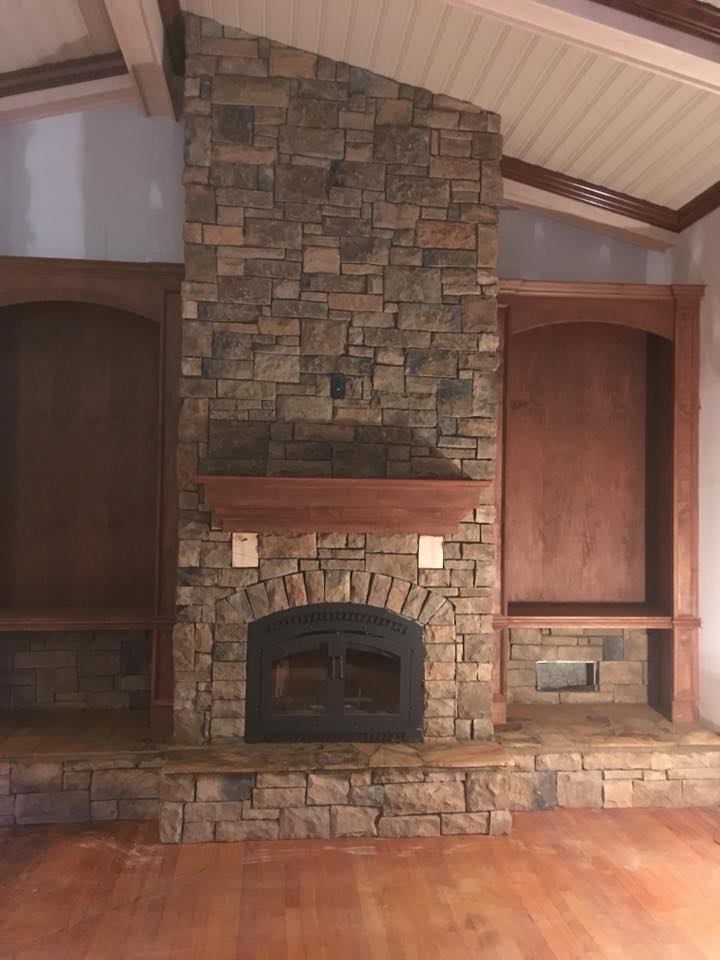 Masonry
VM Southern Construction are comprised of master masons! We handle all aspects of the job from start to finish and no job is too big or too small!
Our Process
From the initial contact, to the finished project, VMSC strives to treat our customers like family. Prompt, professional, tidy, articulate are just a few the words we'd like to be described as!
Pre-construction
We actively manage the budget development process, provide timely input and method alternatives, and monitor the availability of materials and compatibility of costs.
Finalization
Not only do we want to provide the highest level of hardscape construction, we want to leave your house as we found it, if not cleaner that we found it. We strive to treat our customers homes as if they were our own!